Episode 4 – Tim and The Number 35
Tim, 53 from London talks about coming out in Canada, living in Alaska, Florida and the UK. There's tears, wonder woman and homelessness where a gay man does what he can to get by. We talk about clubbing, cruising and clothes.
Tim left Ontario, Canada, in the early nineties moving to Anchorage, Alaska, Florida and on to London, UK in 1997 where Princess Di had just died, Tony Blair and New Labour had just come to power and most shockingly of all, Geri had just left the Spice Girls.
In this episode he talks about having a Wonder Woman action figure doll similar to this one and his father being a fan of Lynda Carter – below are the opening credits from season 2.
Whilst talking about living in Alaska he talks about a gay bar that felt like the Nepal bar from Raiders Of The Lost Ark so I've found a scene on youtube that you can see below as well.
Whilst visiting Disney, one of his 57 times he saw Michael Jackson, here is what jackson looked like back then, the one on the right.
later on he talks about a trip on the underground from Liverpool St to Baker st – here it is on the tube map, its 6 stops by the way 🙂
Finally Tim talks about having £500 in his pocket at the start of his first night out in London in 1997, that is the equivalent to £1200 in 2023. thats some night out when he had £80 left at the end.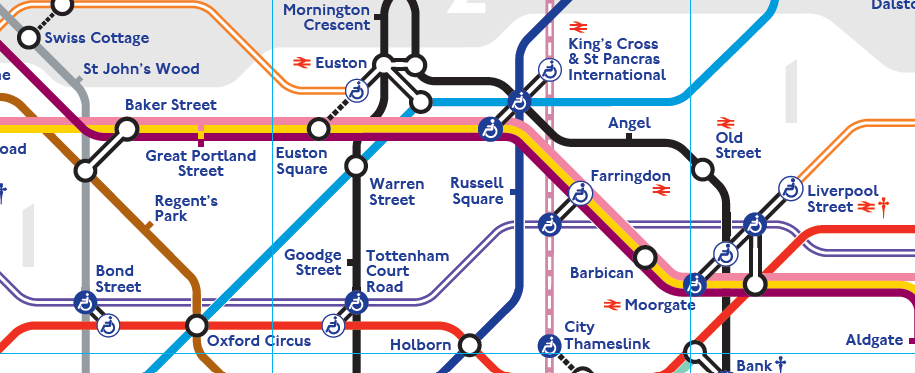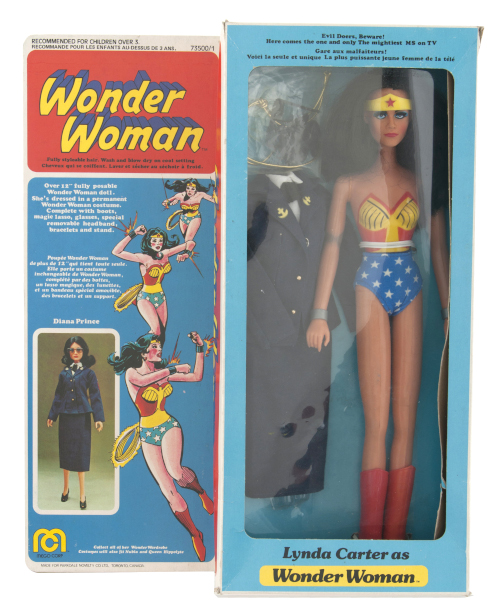 ---