Mark and the number 22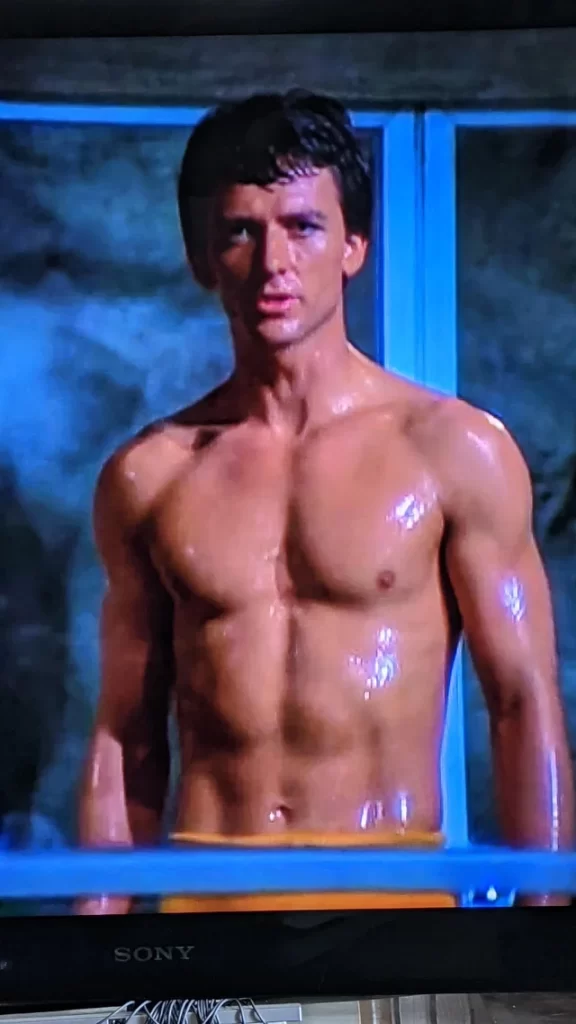 This recording with Mark, from Australia will be in three parts. Episode one covers the 1980's with him exploring his sexuality, coming out and being thrown out of his home in Grimsby at 16 by his parents.
At the end of the 80's he emigrates to Japan, but first of all we move to London, Brighton, Leicester, and Sheffield and the episode ends on his first night in a strange country, with a cheese and tomato sandwich
During the conversation Mark talks about various people and culture from his past including Patrick Duffy, Howard Keel, Channel 4 Red Triangle and others;-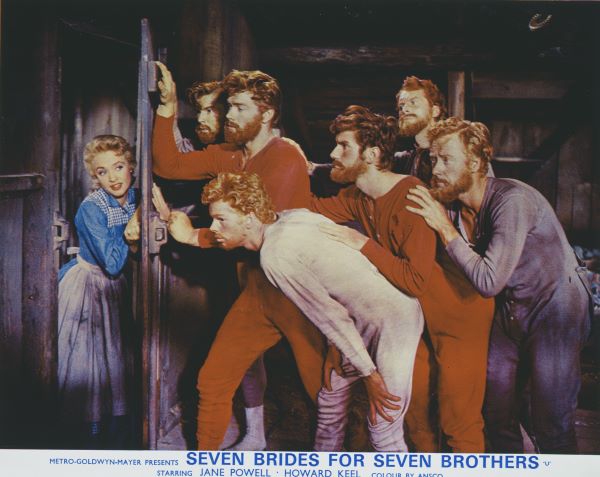 Read more about Channel 4's Red Triangle here
Many people know about Section 28 and that fight (mentioned in other posts) but few remember Paragraph 16 from the – The Children Act (Paragraph 16) stated 'Equal rights and gay rights policies have no place in fostering', while Clause 25 of the Criminal Justice Bill lumped consensual acts between gay men into the the same category as non-consensual sexual and violent crimes like rape and child sexual abuse. The two taken together were viewed as a systematic attempt to criminalise lesbian and gay sexuality and limit civil rights and full participation in society.
Finally, you can read more about Tony Duvert, author of Strange Landscape here.
---